NationBuilders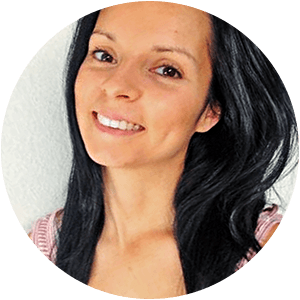 Take your nation building to new heights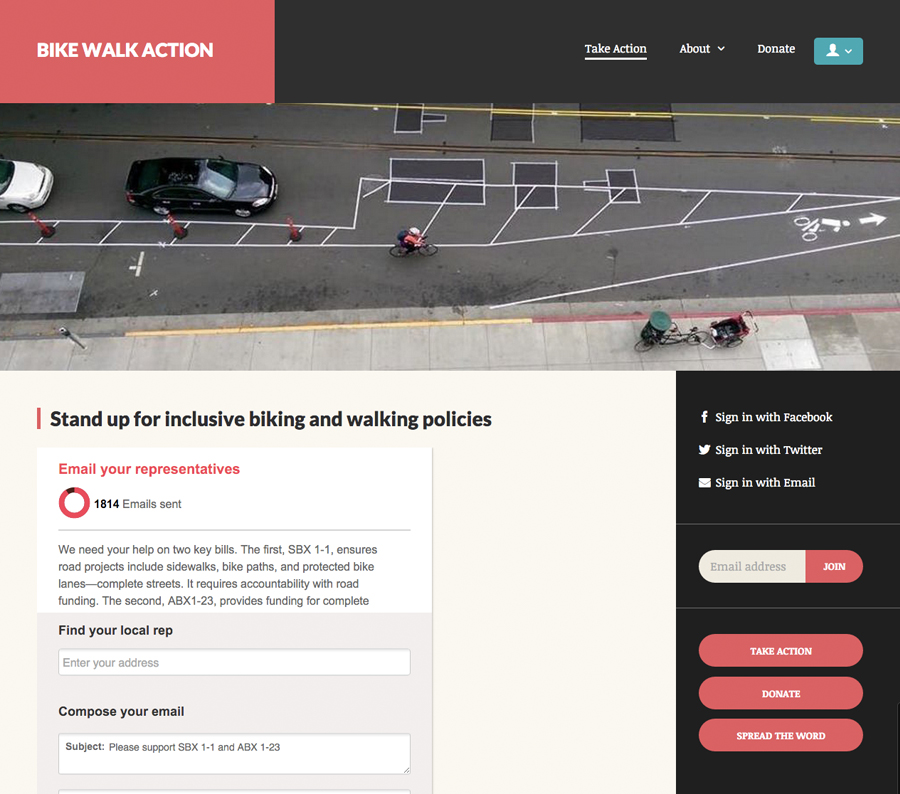 8 action tools optimised to engage your community
Sync campaign data seamlessly in real-time
Customise form fields, colours + full CSS control
We've won many victories thanks to the flexibility of the Do Gooder email tools. The integration with NationBuilder is amazing and the ease in setting it all up means we don't have to hire expensive help.
Community Engagement Officer, Environment Tasmania
Incredibly embeddable
You can embed any of our action forms right into your nation providing a seamless experience for your supporters. The process takes seconds and provides you with powerful tools that add to your NationBuilder experience, like geographical lookup of elected officials, custom advocacy target creation and much more..
nationbuilder-Do Gooder is all about taking action so our tools are designed to maximise your supporter engagement while providing full flexibility to you, allowing you to change everything from form structure to colour to full CSS (on our PRO plan).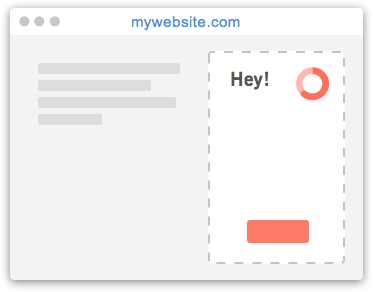 We're in Sync
Do Gooder isn't just good for enlisting new supporters, it's great for engaging – and learning more about – your existing community. Getting that data into NationBuilder is critical and doing it automatically means you can get on with running your campaign, assured that your supporter data is safe and synced.
Simply connect your campaign to your nation and whenever an existing supporter responds we'll update their 'Person' record in NationBuilder, as well as add new contacts as they happen. Simple, seamless and much faster than manual export/imports (also available when needed).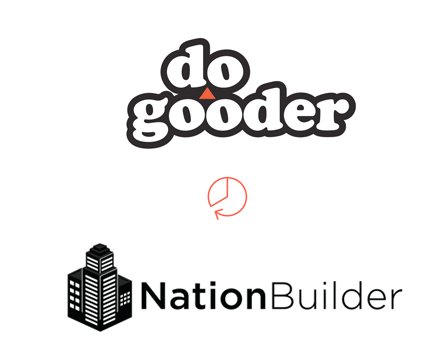 Tag-tastic
Tags are the best way to manage and categorise your supporters within NationBuilder so we made sure you have access to their power from within your Do Gooder campaigns. Each campaign can have it's own opt-in/opt-out tags to record supporter subscription options and every action can have as many tags assigned to it as you like.
Combined with our advanced data syncing – which ensure that collected data is synced to your Nation including your supporter's full address and contact details* – your Do Gooder actions will be the best thing that ever happened to your Nation!
* when provided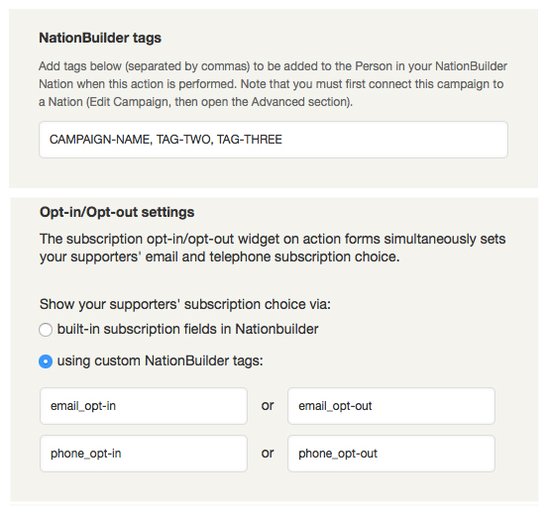 To add an action to your nation just embed our simple iframe embed code in your template. You can learn more about how to add and sync your nation from our easy to follow how-to guides.
Tags can be used to segment your nation based on actions performed or issues supported. You can even set subscription options via tags across multiple campaigns, ensuring your organisational subscription settings are not affected by a single campaign.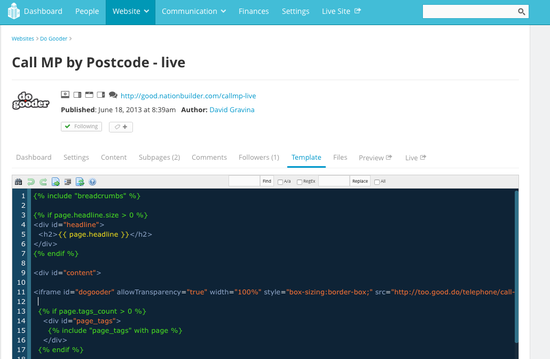 Powerful advocacy tools starting at $39/month
Start your free trial
14 day free trial. Change plans any time.