Government Petitioning is a method that can be used by everyday citizens to directly communicate with their governments. The right to petition government is a protected right in jurisdictions such as the European Union, the USA, Canada, Australia and New Zealand. For example, in the USA, the right to petition is guaranteed by The First Amendment of the US Constitution.
People create petitions to address a varying number of matters. Such matters may be:
To publicise grievances and appeal to organisations and governments to remedy those grievances.
To seek assistance from a government.
To exercise their right to express concerns to representatives of the parliament or legislature.
To propose actions for legislating bodies to undertake in order. Actions may include encouraging official support/censure of an activity occurring in the community, or to propose that a piece of legislation be tabled in the legislature.
To call upon governments and officials to take action on matters within their jurisdiction whether that jurisdiction is local, state, provincial or federal.
To raise attention to a matter so that it may be acknowledged in official governmental records.
The right to petition has an historical basis, to offer citizens an avenue to appeal directly to their governments, to complain or seek help without fear of punishment or reprisals. Perhaps the most famous example of this right is described in the First Amendment of the United States Consitution.
Advice for creating a petition to government.
For any official petition, first it is a good idea to refer to the government's own list of rules and prerequisites. Anyone can submit a petition, but if the petition does not meet the rules specified by the organisational body to whom you address this petition, then that body will reject your petition on technical grounds.
If you are creating a petition to be addressed to a branch of government, you need to be diligent about how you formulate your petition, so that the petition meets the list of criteria set by the addressed party.
It would be extremely upsetting for any signature collection efforts to be disqualified due to a breaching of guidelines, especially when those rules have been made publicly available for you.
Governments advertise their policies on how to conduct petitions.
The various way to formulate, collect and submit petitions may be specific to the country, government office and the jurisdiction to which the petition is addressed.
Signatures
Petitions often, but not always, require a minimum number of signatures for the petition to provoke an official response. For example, the petitions to the US Government (Whitehouse) sets the requirement at 100,000 signatures within 30 days before that petition is forwarded to an office to draft an official response . The UK government and parliament requires 10,000 signatures for an official government response, and for 100,000 the matter of the petition will be considered for parliamentary debate. Some branches of government have implemented e-petitions to modernise the petition signature collection process, examples include the Australian Federal Parliament and the US Executive Office of the President.
Government petitions are not always an appeal to one's own government.
Petitions are not always launched by the people living with the jurisdiction of the government being petitioned. Governments may recognise petitions sent from people beyond the jurisdiction of that government, if the people are in some way affected by actions and laws of that government. View the section titled "House's Jurisdiction" on the NZ Parliamentary website.
Other ways to petition government
While not every petition is acted upon by government, there are times when your campaign needs more publicity and grassroots support. Campaigns that use a multi-pronged approach have a great chance of success in winning the hearts and minds of legislators. Do Gooder has other tools to help persuade governments to take action.
Selfie Gallery tool.
The most common and powerful tool amongst many of your supporters is the phone in their pockets. Do Gooder's Selfie Gallery tool can help you aggregate the multitude of photos created by your many supporters so that you can present a virtual rally of support, even if your supporters are spread out throughout the world. Just as a petition has signatures, present a wall of images featuring the many faces of your supporters.
Customize the target recipients for your campaign
Let's say you have a contact list of officials such as a school board or a list of local government officials. Upload your own data for email or phone-in campaigns. Our Custom Data tool delivers a predictive text search experience for your supporters and the ability to upload large data sets. Offer multiple options for a given search term and then provide email or telephone forms to direct your supporters to take action.
Start now and try the Do Gooder app.
Take advantage of the 14 day free trial, with no credit card required.


Check out some of the features available in the Do Gooder App.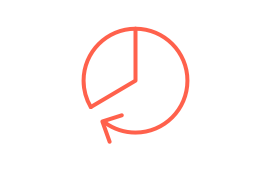 Email deliverability
We work hard to ensure your supporter emails get through to their intended target utilising a mix of human oversight and automated systems.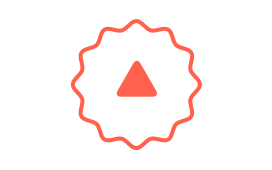 Campaign Promotions
Grow your list by promoting your campaign to like-minded people through our campaign network. You only pay for new supporters at the lowest bid per acquisition.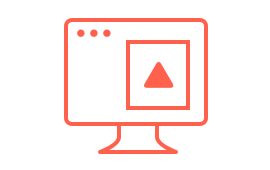 Embed + Sync
Embedding our tools into your own site is easy as cut and paste. You can plug our action forms into most major platforms and export your data or sync with NationBuilder in real-time. Sync with other platforms via our API.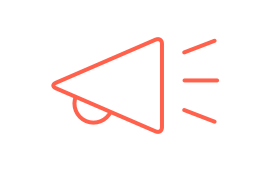 So social
Embed your actions directly within Facebook, add Facebook comments to your microsite, flexible sharing options including Twitter, Email and Facebook to amplify the reach of your campaign.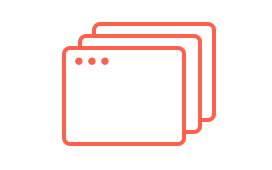 Add pages
Do Gooder is more than just campaign actions — you can create a whole website around the issue you care about. Add pages with images, video and other content to engage your audience.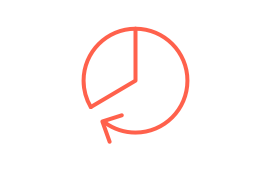 Real-time stats
Monitor your campaigns performance in real-time on your dashboard. See when and where action is taken, compare conversion rates and adjust your campaign on the fly for maximum impact.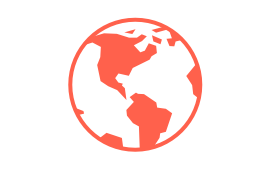 Campaign in any language
Create multi-lingual campaigns in any language, with ten languages supported natively; English, Indonesian, Dutch, French, Italian, Japanese, Continental and Brazilian Portuguese, Thai, and Spanish.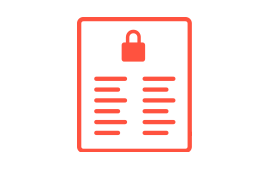 Privacy by Design
Privacy is baked into Do Gooders' progressive core, ensuring that your data and that of your supporters is respected and protected. We comply and enforce the EU's GDPR rules and go further, offering strong privacy features defaulted for the rest of the world to encourage best practice globally.

Optimised for all people & devices
We treat accessibility as table stakes, ensuring everyone can participate in the change that needs to happen. That also means we design to be device independent to maximise conversion rates on desktop, mobile and tablets.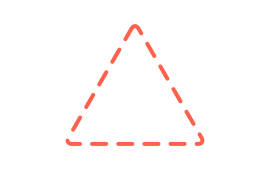 Custom branding
Quickly theme your campaigns or embedded actions to match your brand inc. colour, logo and image. Pro users can use their own domain and custom CSS.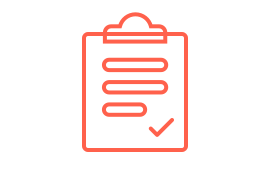 Flexible forms
Embeddable forms allow extensive styling, flexible fields, modifiable labels and tweakable functionality. In fact you can build any form with our survey tool.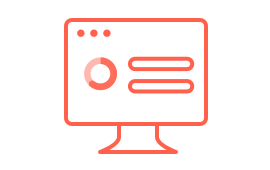 Account Dashboard
Agencies and member organisations can manage multiple accounts, allowing you to campaign across geographic and organisational divisions while maintaining a global view and control.